With over 40 years of experience, we want to be an advisory partner for companies and designers and accompany them during the whole project development process, from concept to execution. The company developed a very flexible production cycle that focuses on the construction of unique custom-made pieces and, at the same time, guarantees the quality of serialized industrial products.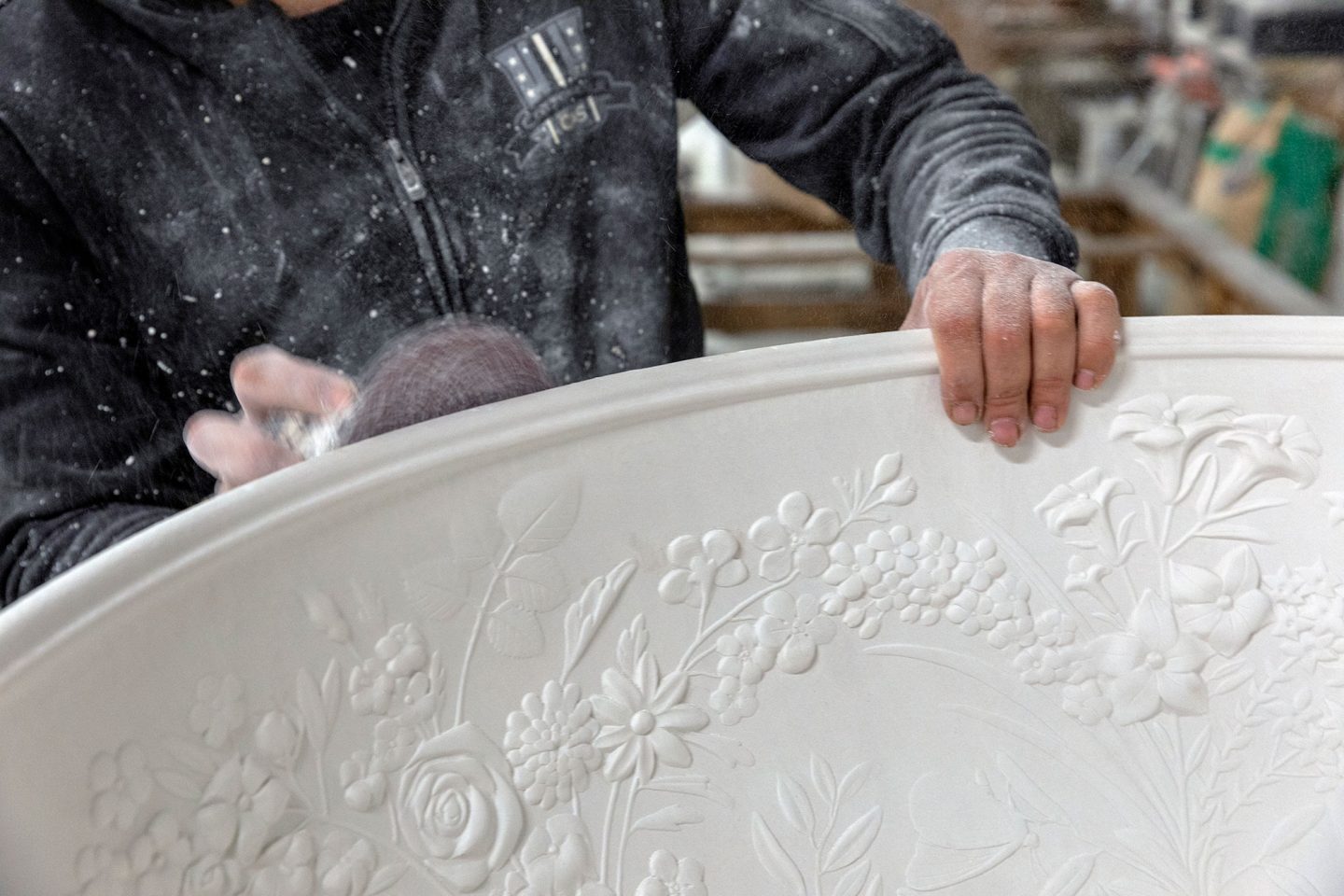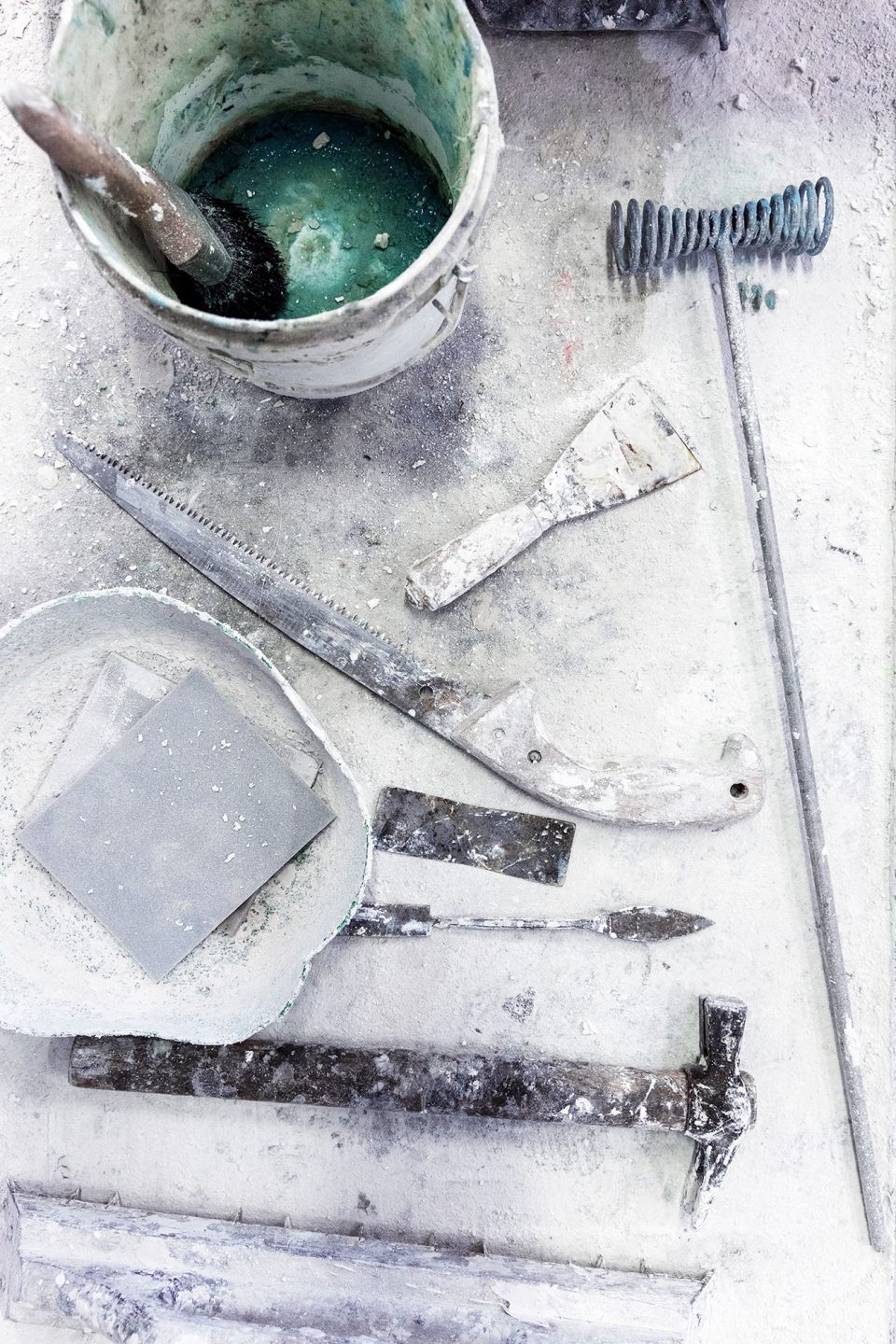 OUR KNOW-HOW
Expertly-selected materials to create high-tech products through artisanal processes.
ATTENTION TO DETAIL
Specific skills and meticulous attention at every stage of the process to guarantee the highest quality standards.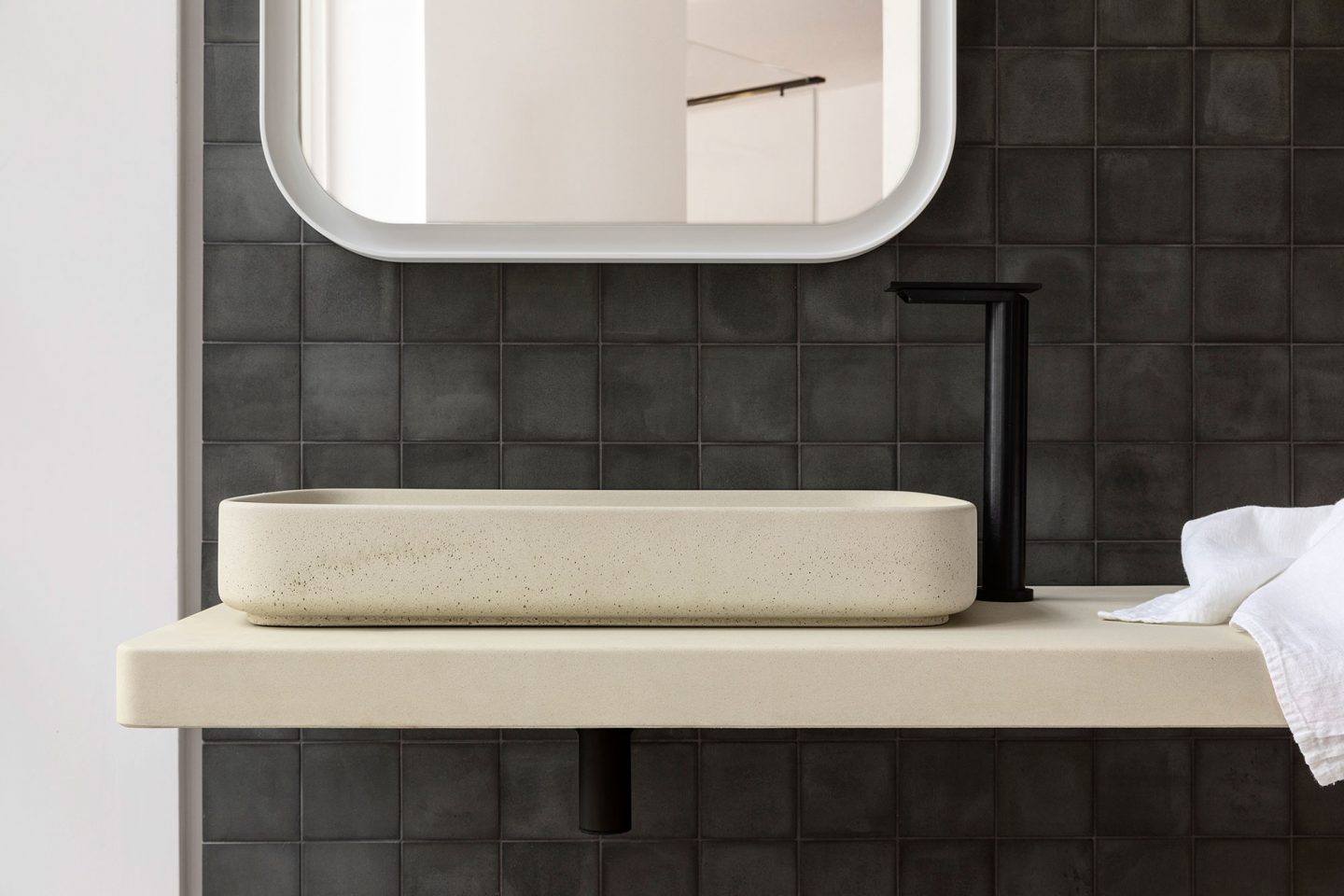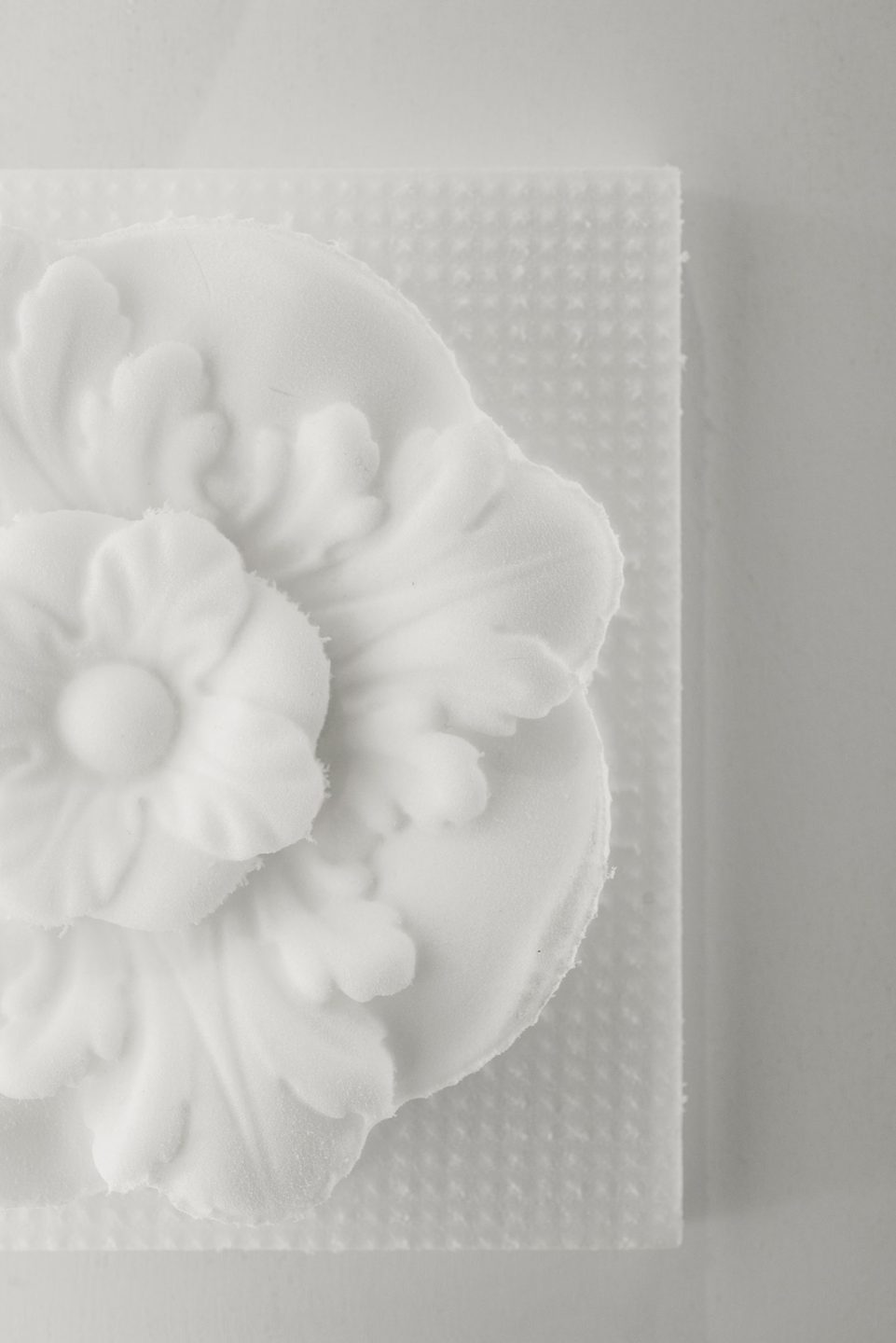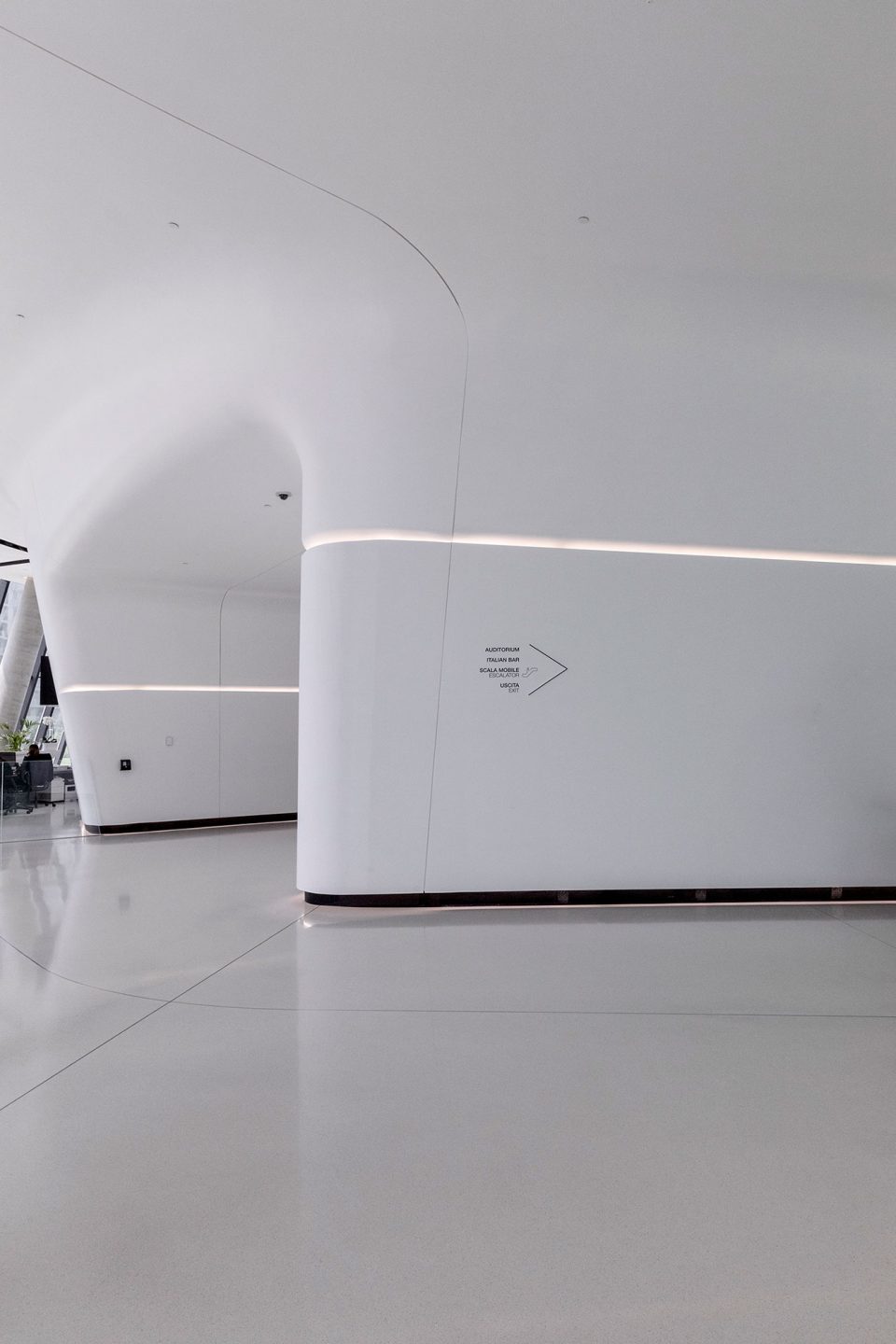 CUSTOM-MADE INNOVATION
A continuous search for raw materials and innovative systems, up to the creation of new materials to satisfy the requests of architects, builders and industrial designers.