/
Collections
Pigmenti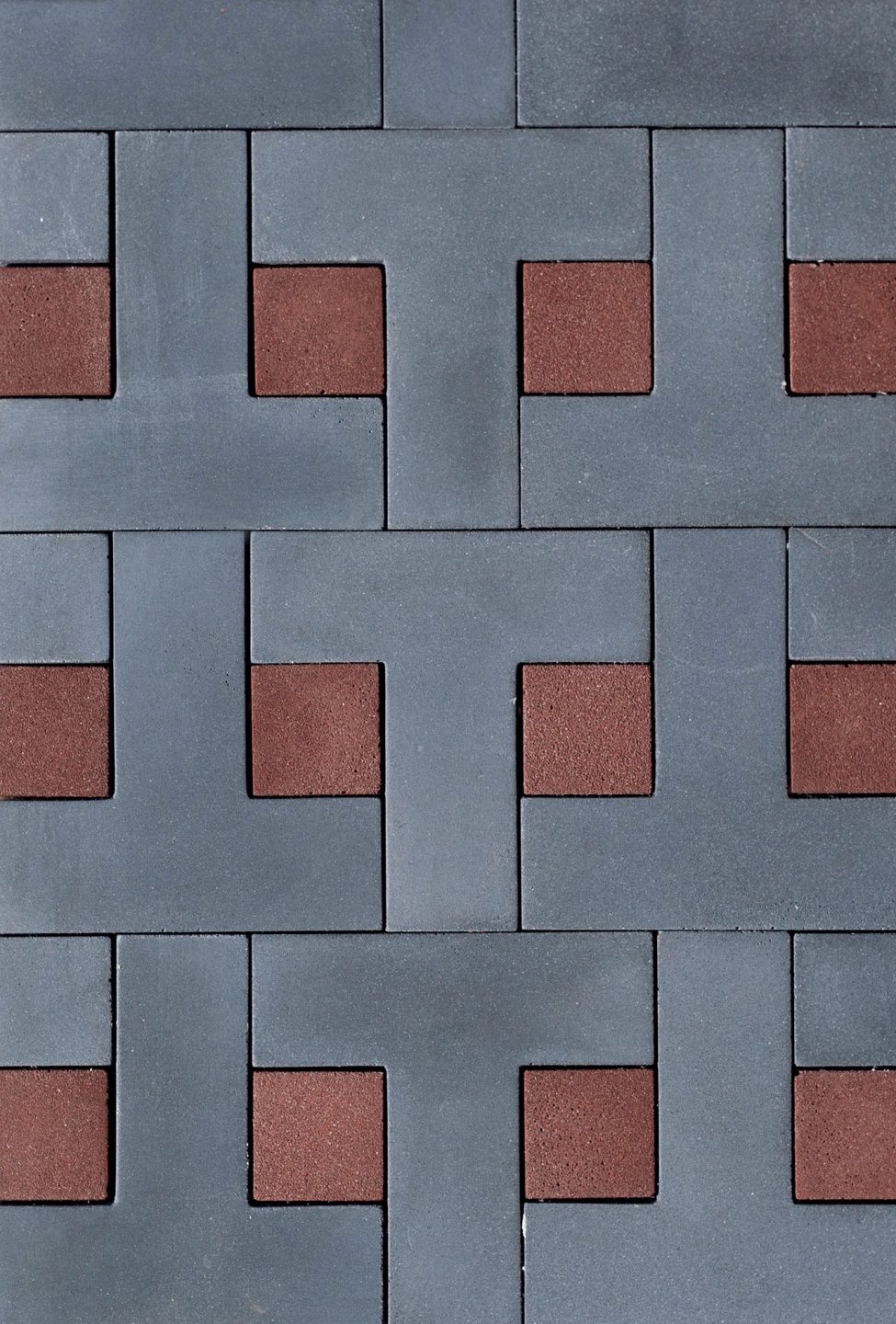 design Marco Merendi & Diego Vencato
The concrete used for Pigmenti is a delicate material, whose softness is disclosed by a surface with a velvet-like tactile sensation.
Colours blend with concrete to form an organic and gentle relationship. This characteristic, together with the thinness of the finish, changes the traditional perception of roughness to give concrete a feeling of preciousness.
Pigmenti is a collection of architecture and design surfaces resistant to dirt. It is suitable for both private and public areas, and for both indoor and outdoor applications.
Architectural
Miniature
Marco Merendi & Diego Vencato
"Starting from a new and evolved form of concrete with subtle qualities, we decided to work on colour and surface. We wanted to give this ancient construction material a new visual language."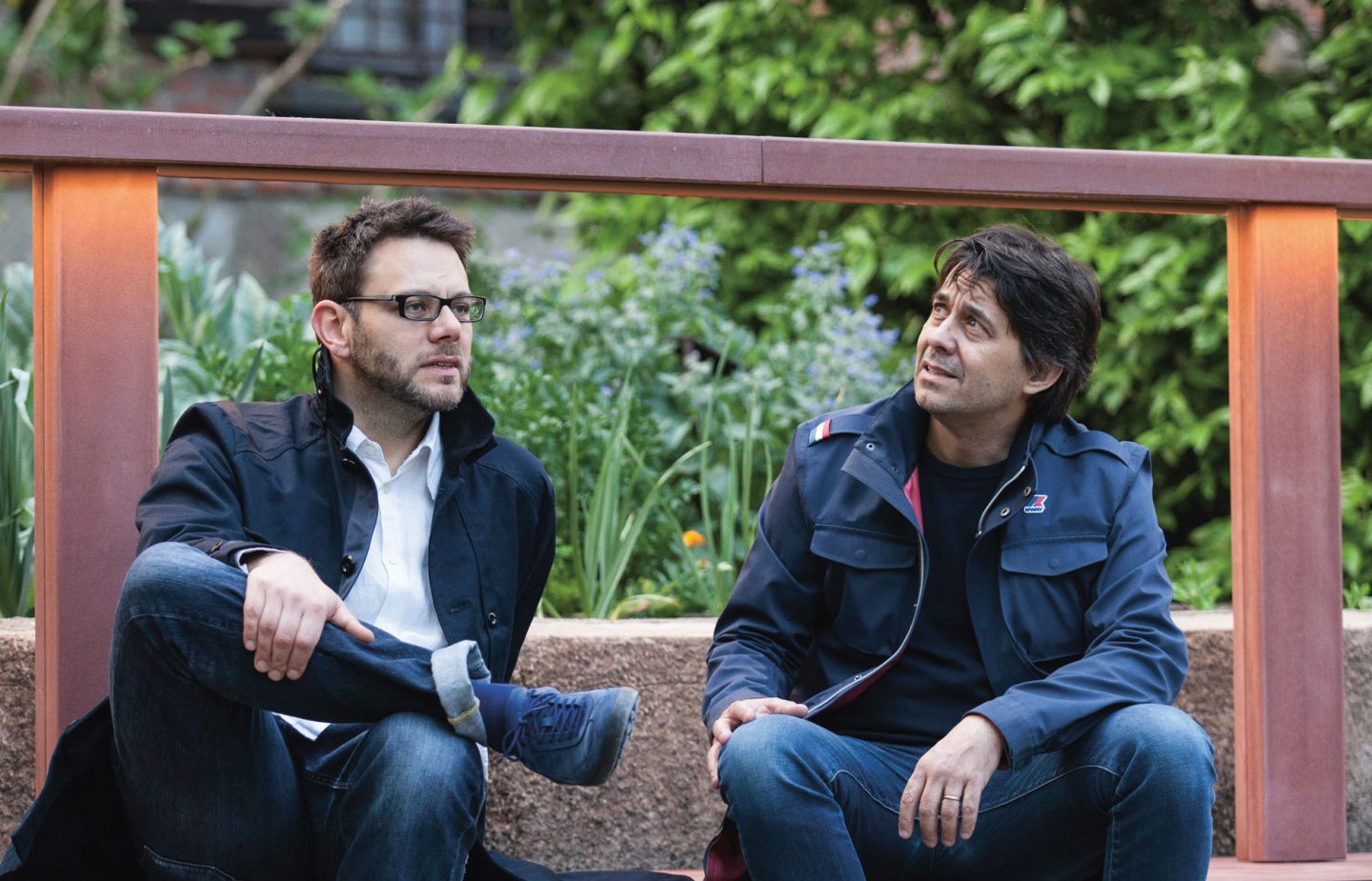 DOCUMENTS
OTHER Collections