/
Collections
X and X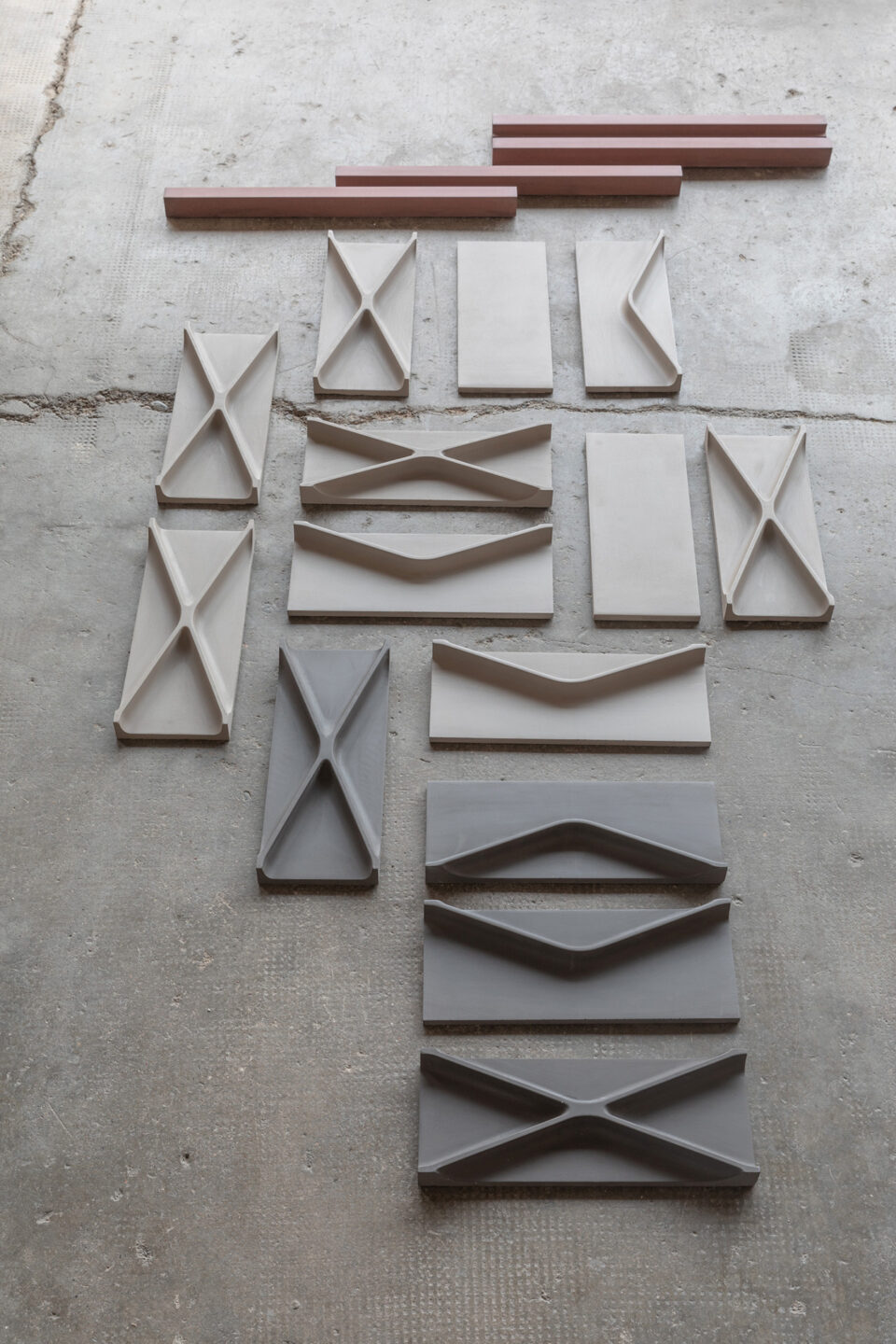 design Marco Merendi & Diego Vencato
This collection is the result of the recovery of one of the most characteristic elements of the architectural scenario of the 20th century: precast concrete.
Designers such as Pier Luigi Nervi, Kenzo Tange as well as Angelo Mangiarotti knew how to use this technology wisely, creating works that are still considered avant-garde today. An autonomous expressive language developed in this context, giving rise to characteristic features inextricably linked to the material and the construction method.
Of these, stiffening ribs are among the most fascinating.
X and X is a collection of three-dimensional concrete tiles that captures the linguistic element of ribbing and reinterprets it in decorative terms.
This collection is especially dedicated to vertical coverings, resistant to dirt and can be used both indoors and outdoors.
Marco Merendi & Diego Vencato
"X and X is a tribute to 20th-century concrete architecture and its masters."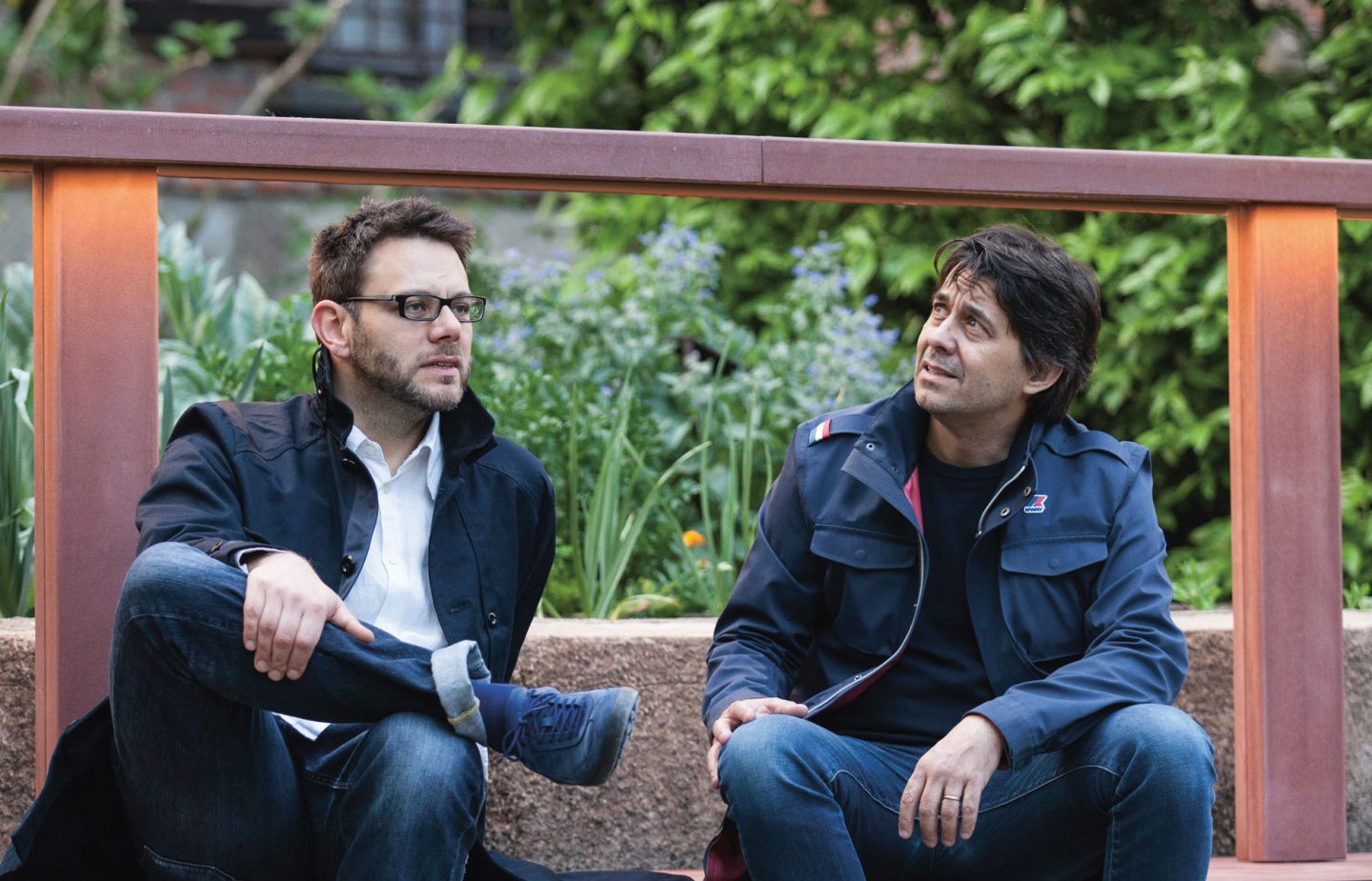 DOCUMENTS
OTHER Collections